We know that our clients don't have the luxury of time or budget to get things wrong too many times, that is why we believe that managing uncertainty in the initial stages of a project and the need to validate the idea quickly and effectively can help focus the efforts on what is really needed.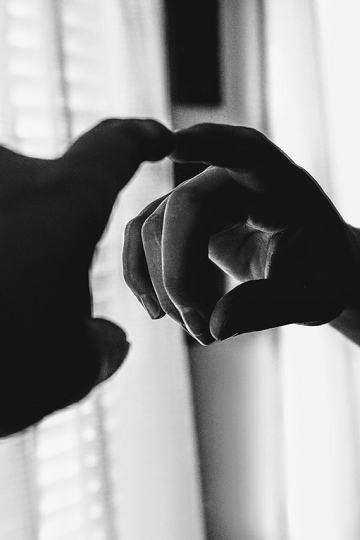 Many of the projects we work on are part of a wider business initiative. Committing to a funding decision can become complicated when you are equally invested in the success of your project and the business.
As a trusted consultant, we work with brands to advocate for innovation. We provide impartial perspective and help to clarify and identify opportunities. A strong business case often helps to demonstrate a project's economic value. It makes a case for investment by illustrating how the outcomes align with overall business objectives (short and longer term), and addresses how risks are managed.
We work with our clients in the initial stages of their ideas, to assist in idea validation and proof of concept development.